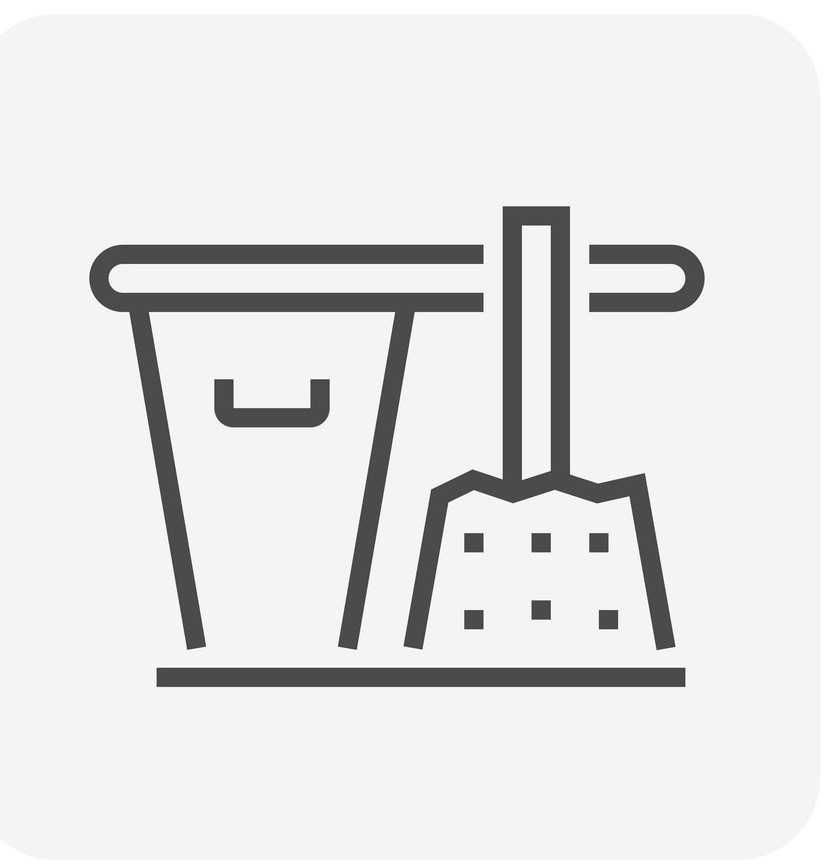 Holliday Concrete Testing are delighted to be able to provide our Clients with the equipment they need to carry out site sampling and making of concrete test cubes.
Concrete test cubes, although small, can have a huge impact on a project, and to prevent unnecessary (and costly!) destructive testing, it is imperative that the concrete cube is sampled, made, and stored correctly in the first instance, ensuring that the most accurate result is achieved.

Please see below equipment available to purchase from Holliday Concrete.
100mm Calibrated Steel Cube Moulds (2-part)

Standards require that specimens are cast in accurately machined Moulds. The Moulds should be capable of withstanding heavy usage without suffering distortion. It is important that these tolerances can be maintained to ensure consistent test results.

Superior quality Concrete Cube Mould
Cast Iron construction
Unique two part design with diagonal joint
Easy to use and clean
Clamp type steel baseplate
Individual Serial numbers
Certificate of calibration provided
Complete Concrete Cube Make Kit

Our complete concrete cube make kit provides every tool needed to correctly make a concrete cube to British Standard. Kit contents include:
Plastic case,
Rubber bucket,
Aluminium sampling scoop,
Steel tamping bar,
Rubber mallet,
Gauging trowel,
Scrubbing brush,
Scraper,
19mm spanner,
wire brush,
Paint brush,
Cube mould oil,
Max Min Thermometer,
A4 laminated cube sampling & making instruction guide
Cube despatch sheets
Slump Test Kit & Flow Table Test Kit

Concrete slump test kits for testing the consistency and self compaction properties of concrete under gravity. Kit contents include:
Slump Cone
Slump Funnel
Base Plate
Tamping Rod
Flow table test kits for testing high workability concrete (with a slump of more that 175 mm) to determine the consistency. Kit contents include:

Flow table

Flow cone

Tamping Rod


Should you require any other test equipment, not listed here, please get in touch with us.